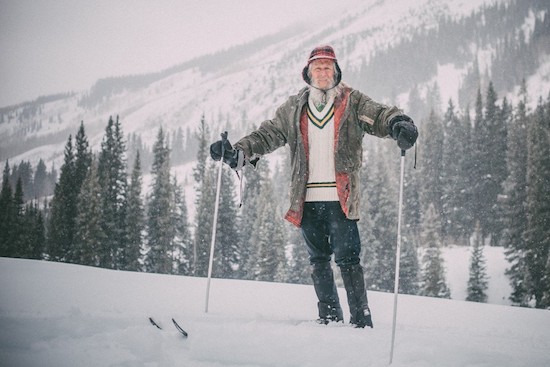 Billy Barr was just trying to get away from it all when he went to live at the base of Gothic Mountain in the Colorado wilderness in 1973. He wound up creating an invaluable historical record of climate change. His motivation for meticulously logging the changing temperatures, snow levels, weather, and wildlife sightings? Simple boredom.
Now, the Rocky Mountain Biological Observatory is using his 44 years of data to understand how climate change affects Gothic Mountain's ecology, and scaling those learnings to high alpine environments around the world.
Read The Atlantic's profile on Billy Barr in full (LINK). 
Explore over two decades of long-term thinking