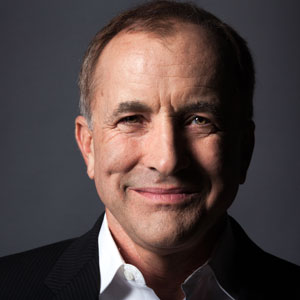 This lecture was presented as part of The Long Now Foundation's monthly Seminars About Long-term Thinking.
Tuesday April 14, 02015 – San Francisco
*********************
*********************
Moral Progress – a summary by Stewart Brand
Shermer began with Martin Luther King's statement in Selma, March 1965: "The arc of the moral universe is long, but it bends toward justice." What if we look at that arc in terms of trendlines instead of headlines?
In the mid-19th century there were almost no democracies. Now there are 118, out of a total of 196 nations. Women's suffrage only began to take off in the early 20th century (led in the US by Inez Milholland on her white stallion) and by the end of the century nearly all nations had adopted it (even Saudi Arabia may catch up this year). Gay rights are gaining legal and popular support in this very decade, with the transition in popular opinion about same-sex marriage arriving in 2011. Shermer noted that research shows that support is greatest in younger generations and in people associated with no religion, and that pattern is standard with most forms of moral progress.
Animal rights, Shermer said, is just now taking off in earnest, inspired by the 18th-century Enlightenment social reformer, Jeremy Bentham, who wrote, "The question is not Can they reason? nor Can they talk? but Can they suffer?" The Enlightenment brought the power of abstract reasoning and science to social and moral problems and provided the tools to defy the unreasoning demands of strict ideologies and religions. Voltaire declared, "Those who can make you believe absurdities can make you commit atrocities."
Shermer ended with Martin Luther King's observation that "we were made for the stars, created for the everlasting, born for eternity," and that stardust—us–can come to embody morality is the long arc of moral progress.
Subscribe to our Seminar email list for updates and summaries.
Explore over two decades of long-term thinking