Upcoming Long Now Talks
Long Now Talks explore compelling ideas on long-term thinking from speakers around the world.
Watch and share the live streams of our talks on YouTube, Facebook, Twitter and Long Now Live.
Add the Long Now event calendar to your own.

Next Up:

Tuesday June 15, 02021 at 5:00pm "Mother Trees and the Social Forest"


---


Watch our most recent talk with
Adam Rogers on "Full Spectrum:
The Science of Color and Modern Human Perception".




---


Upcoming Long Now Live Streams
Thank you to all of our sponsors and members for your support to make this possible.
---
Tuesday June 29, 02021 at 5:00pm
"Activist Anthropology"
---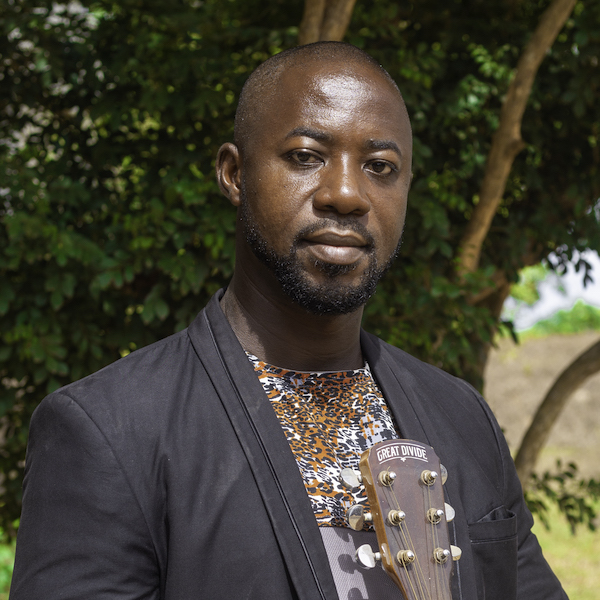 Monday July 12, 02021 at 11:00am
"Sonic Spaces: A Psychology of Music and Work"
---
Tuesday July 27, 02021 at 5:00pm
"State, Society and Vaccines"
---
Tuesday August 10, 02021 at 12:30pm
"The New Breed: What Our Animal History Reveals For Our Robotic Future"
---
Thursday September 9, 02021 at 12:30pm
"A History of Civilization in Twelve Clocks"
---
Wednesday October 13, 02021 at 5:00pm
"Why Mobility is Destiny"
---
Our Other Upcoming 02021 Speakers
---