In 01996: The Long Now Foundation was established to foster long-term thinking and responsibility in the framework of the next 10,000 years.
In 02007: The Long Now Foundation's Membership program was launched. The list of our 1,000 Charter Members is here.
On October 4th, 02016 we will host the first ever global gathering of Long Now members. Our membership has grown to nearly 8,000 people around the world. It's time we got together.
In celebration of Long Now's 20th anniversary our Member Summit will be a day dedicated to long-term thinking. We will have components of the 10,000 Year Clock on display–which will later be installed in West Texas.
Our staff will give updates on our projects (including the Clock). Long Now founders and Board will be on stage, but we'll also have talks & discussions led by Long Now members, hundreds of whom will travel to San Francisco for this event.
The Interval at Long Now, our bar/cafe/museum, will be at the center of the Summit. The Interval is full of Long Now-related information & artifacts, including Clock of the Long Now prototypes, passenger pigeons, thousands of books, and the art of Brian Eno.
There's much more–dinner from Off The Grid food trucks, drinks from The Interval menu, a festival of short films about long-term thinking co-curated by our members, and more. Tickets are still available.
Join us at the Summit and help celebrate the first 20 years of Long Now!
Celebrating 20 years (so far) of Long Now
Featuring a keynote presentation by David Eagleman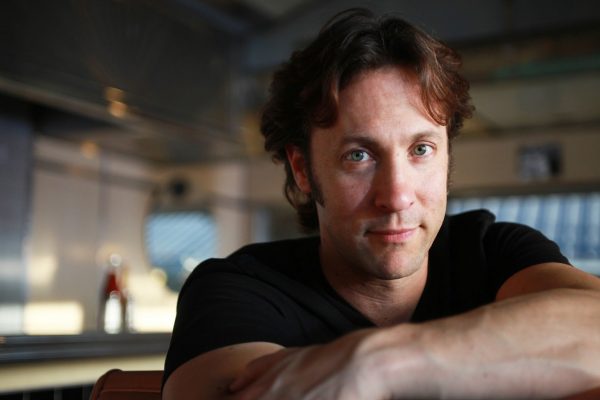 Explore over two decades of long-term thinking